RIO reel
// July 15th, 2012 // Work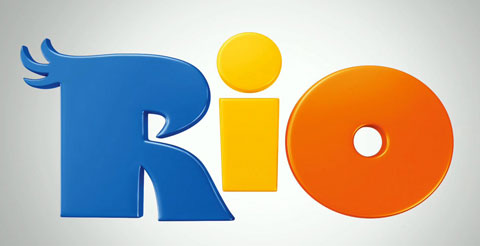 When I arrived to Blue Sky in September 2010, the production of "Rio" was well under way, and I just could work on the film for about two months. Those were busy days, adapting to a new job and learning what a real "crunch time" was. In the end, my contribution to the film were just around 45 seconds, of relatively simple shots, that I'm not particularly proud of.
I've been hesitating on whether to upload this reel, but in the end I thought it might be interesting to show that during a production, you are often animating these small shots, which almost never end up on the reels that are published. These are small shots, but no less important, because without them the movie would not work.

This reel has all the shots that I worked on in "Rio", and in the order that I did them. The shot of Nigel flying across the favelas in the second 38 was originally done by another animator, I just had to make a last minute adjustment. And in the last shot of the reel, the original animation of the birds was also made another animator, and I had to relocate them in the tree, and adjust the lipsync.
Leave a Reply